Welcome to Gianni Russo
As many of you know, Gianni starred in the greatest movie of all time, "The Godfather", as Carlo Rizzi, Don Corleone's wife-beating/double-crossing son-in-law. Gianni has since starred in over 40 movies and his own life should be a movie which you'll discover through this website.
VIEW ALL
VIEW ALL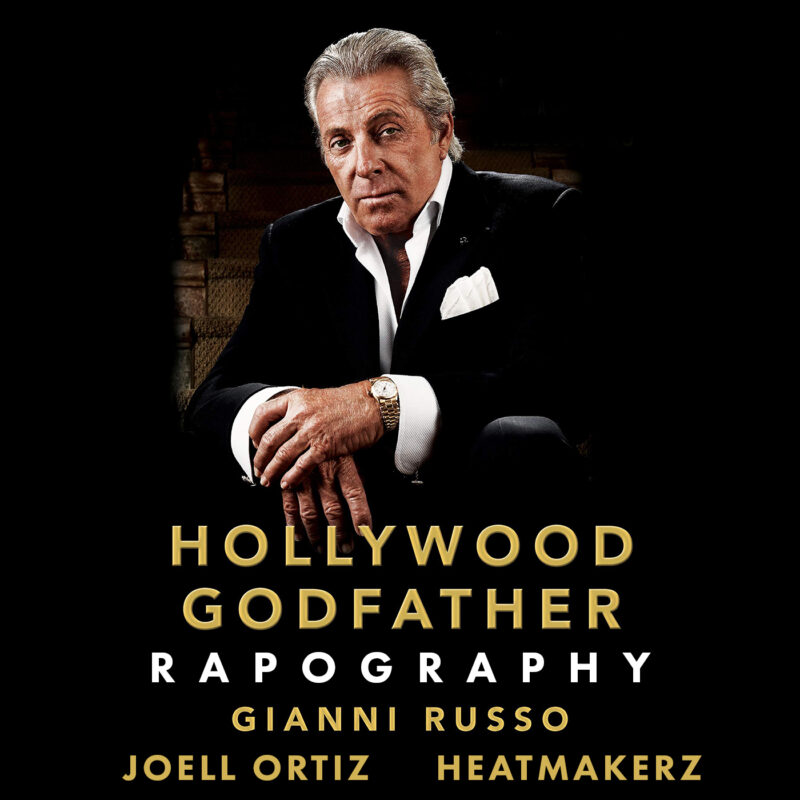 View All

Past Events
Events Search and Views Navigation
January 2020
February 2020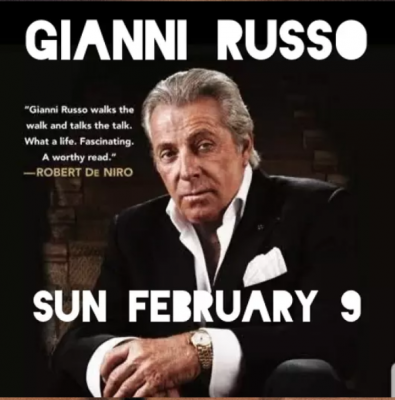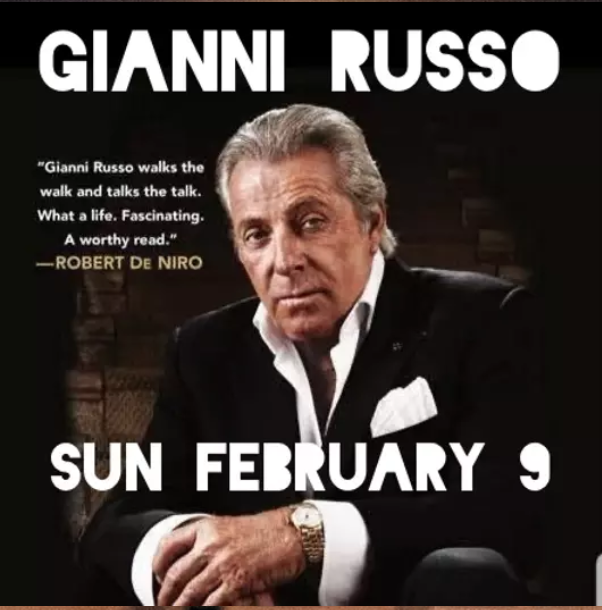 Carlo Rizzi may be out of the family business, but Gianni Russo – the actor who played Don Corleone's son-in-law in the legendary classic "The Godfather" -  has plenty of inside stories to spill.  Marlon Brando was his acting coach. Frank Sinatra was his singing teacher.  And Marilyn Monroe…let's just say, she taught him plenty.  Yes, the man's got tales - and he's telling them all at My Father's Place in this fascinating, informative event which features songs, stories and…
Find out more »
March 2020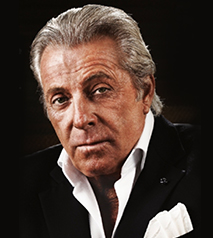 You know Gianni Russo from his iconic role in The Godfather, and numerous other starring roles in film and television. Join us as Gianni Russo inspires audiences with the legendary journey of his music, storytelling of his life and acting career.
Find out more »
+ Export Events
VIEW ALL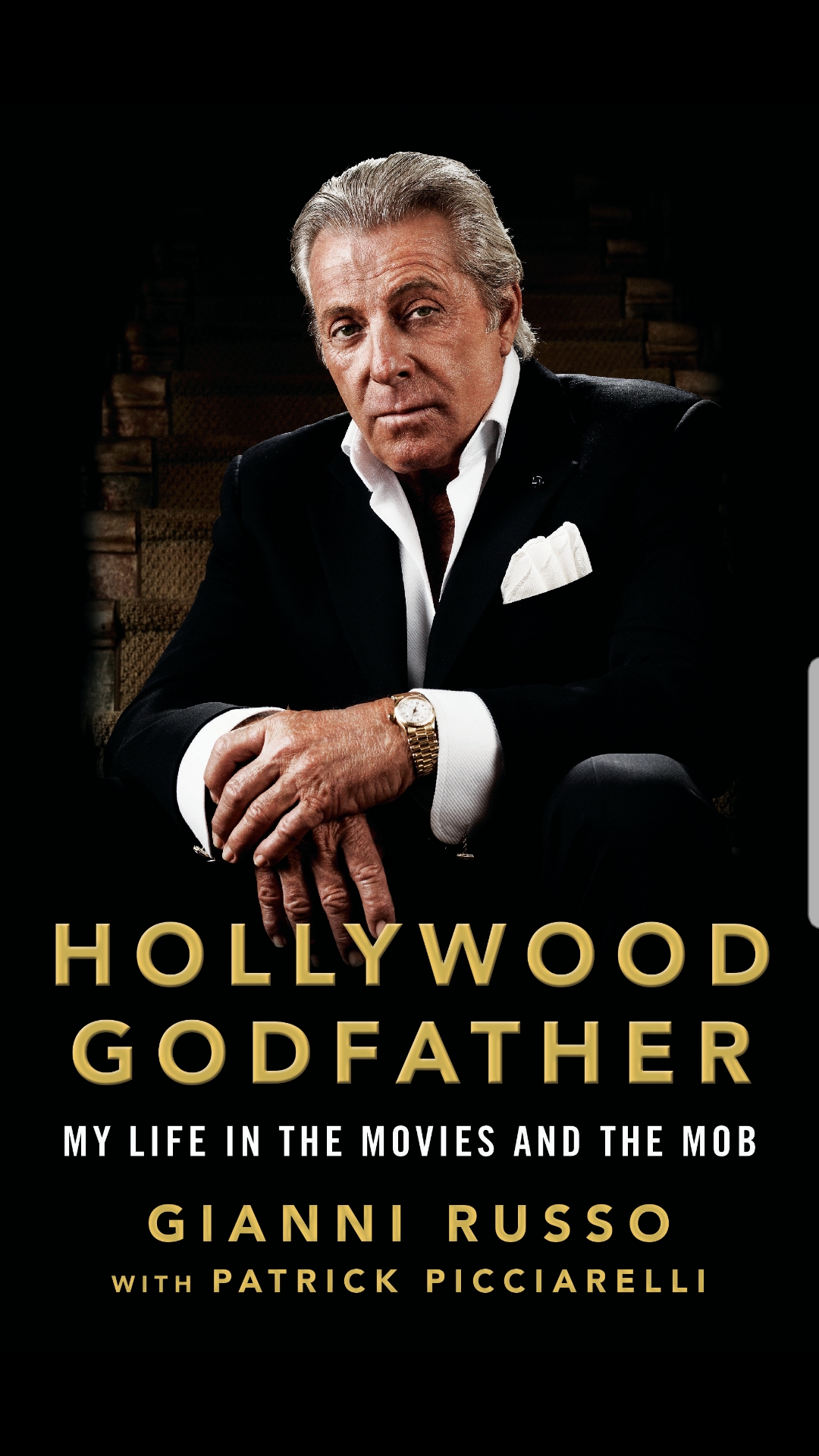 Now available wherever books are sold