Welcome to Gianni Russo
As many of you know, Gianni starred in the greatest movie of all time, "The Godfather", as Carlo Rizzi, Don Corleone's wife-beating/double-crossing son-in-law. Gianni has since starred in over 40 movies and his own life should be a movie which you'll discover through this website.

Upcoming Events
Events Search and Views Navigation
There were no results found.
VIEW ALL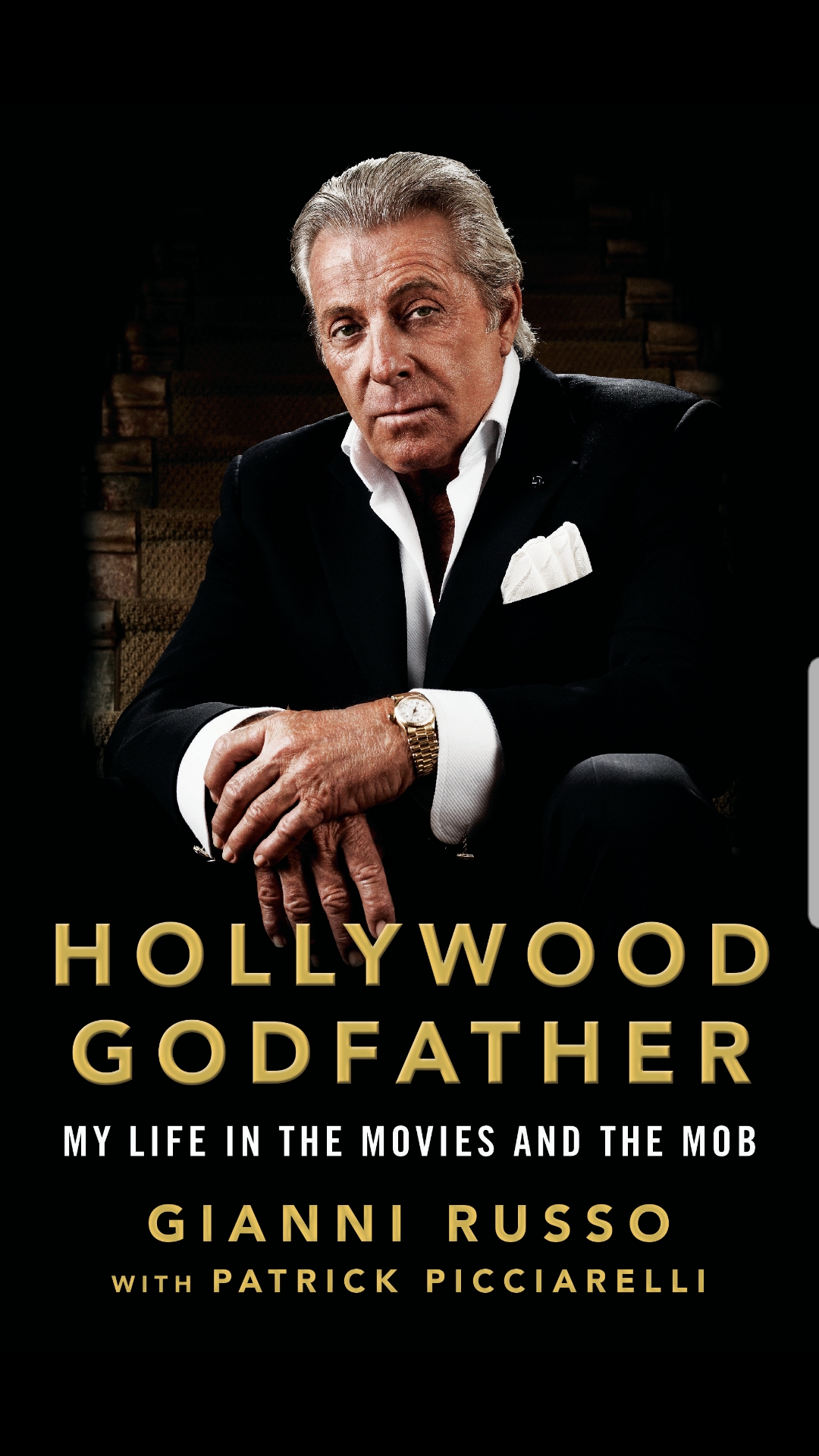 Now available wherever books are sold